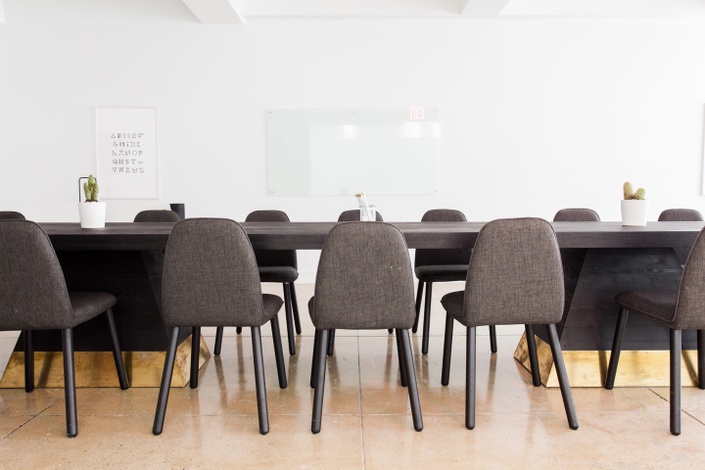 Registered Behavior Technician Certification Course
40 hours pre-requisite course for RBT examination based on 2nd edition RBT Task List
Watch Promo
Welcome to the Registered Behavior Technician 40 hour course where you will be introduced to principles of Applied Behavior Analysis, strategies and procedures for behavior change and ethical considerations.
- includes a list of terms and definitions
- includes 326 practice test questions and detailed explanation of each question
- includes a video of complete Competency Assessment Task-list demonstration to get you ready for the assessment
The knowledge in this course is essential when performing duties under RBT credentials. After completion, you will receive an official certificate, which is one of three components of becoming certified. The other two components are a completion of RBT Competency Assessment Tasklist in front of BCBA/BCaBA and taking an RBT written examination at a testing site.
There are 45 modules in total. Each module is followed by a short quiz to check your understanding. All the notes are provided and are free to print for your pre-test review.
The best part, it's only $89.00!!!
Good luck, you can do it!
Your Instructor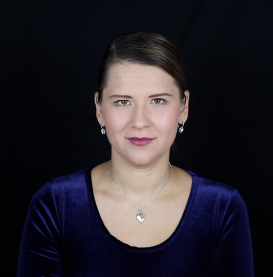 Iryna Rychko graduated from Florida Institute of Technology with a Masters Degree in Professional Behavior Analysis and is a Board Certified Behavior Analyst. For the last 9 years she has been providing educational and behavior therapy services for underprivileged and vulnerable populations in Miami, FL. She now runs her own practice in Colorado and continues teaching science of human behavior.
Visit her site ezspietutoring.com
Course Curriculum
Introduction
Available in days
days after you enroll
Ethical Compliance
Available in days
days after you enroll
Frequently Asked Questions
How long do I have access to the course?
The access to the course expires 180 days after the initiation of the first module. You must complete the course in under 180 days. The Board of Behavior Analysis dictates this rule.
Is this a legitimate course that will be accepted by the BACB?
Yes, this is a real course, created by a real Board Certified Behavior Analyst #1-18-30411. The course meets all the requirements placed by the board but is not directly affiliated with them.
Why is this course cheaper than other online courses?
Easy as Pie is a "democratic workplace", which means we have open books and fair share of labor and resources. Based on our calculations, the price of $89 is fair when taking into consideration other expenses needed to obtain the registration and the real income that it will generate when you begin working. We consider other courses above $100.00 extremely overpriced.
What am I getting when I purchase this course?
You will get the video lectures, printable notes, a list of terms and definitions used in applied behavior analysis. Also, you will take 326 practice test questions that are distributed throughout the course lectures. At the end of the course you will watch the demonstration of the competency assessment that you must perform in order to take the RBT registration examination.
Is the certificate of completion of this course valid in any state in the United States of America?
Yes.
Can I get a refund?
If you are not satisfied with this course, you may request a refund anytime within 15 days after paying for the course before completing the entire course. Just email
[email protected]
Other sites sell 75 practice questions for up to $30, are those questions better?
No. The 326 questions in this course are the same quality as the other sites. We believe that practicing the test taking behavior is extremely important for your success. This is why the questions are such a large portion of the course.